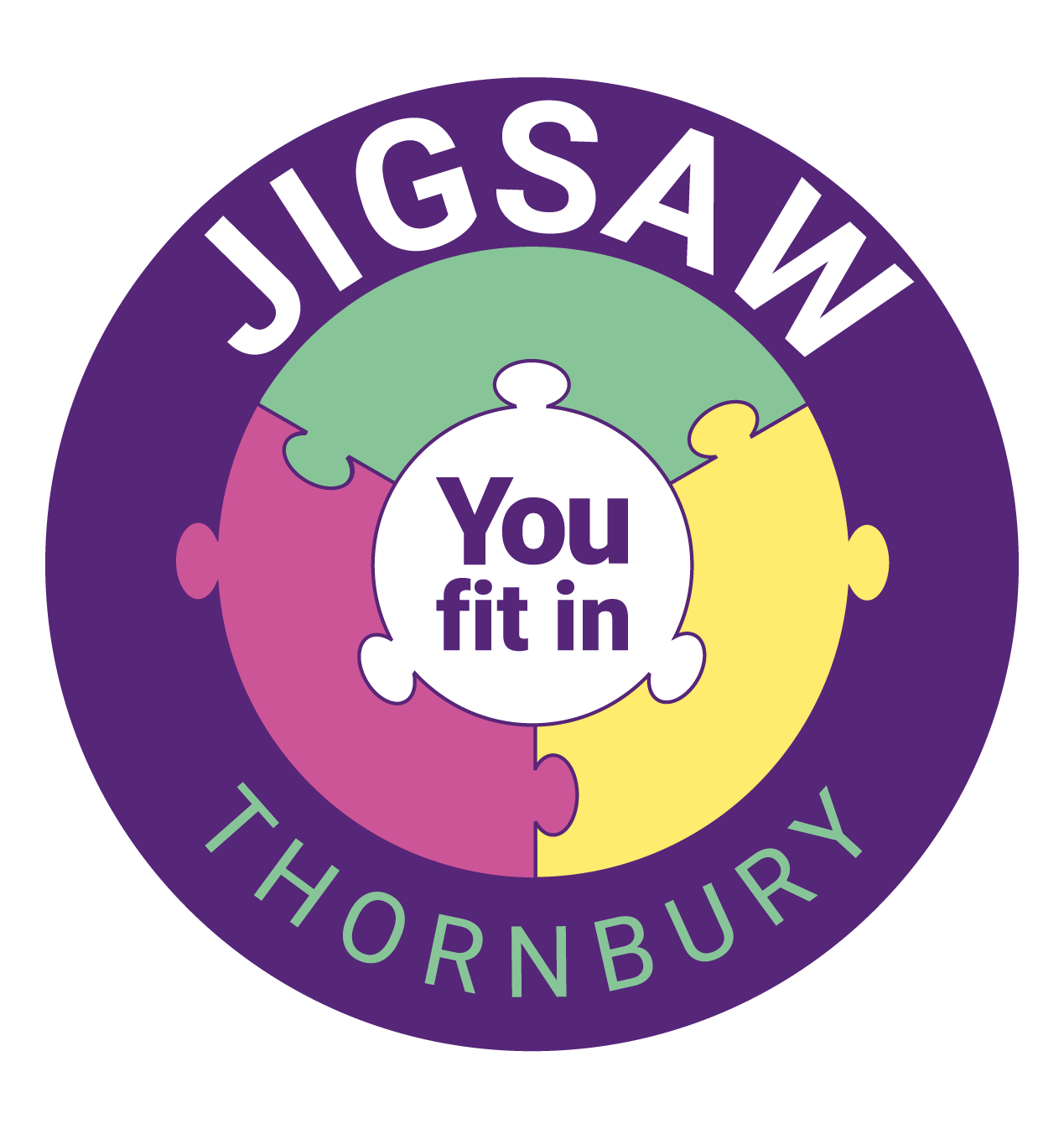 ​​JIGSAW Family 10th Birthday Party​
Saturday, 1 July 2023

1:00pm - 4:00pm

15/17 St Mary Street, Thornbury Bristol BS35 2AB
About
​
​
Join in with the JIGSAW Family 10
th
Birthday Party, a special event for all our members to celebrate together. We will have fun carnival games for you to try, refreshments on sale, and will be drawing our 10
th
birthday family raffle with lots of exciting prizes to be won.
​Our 10th birthday posters will be on display, showing our journey over the last decade from 1 support group to offering 17 different services with something for the whole family.
​This event is being held alongside the Thornbury Carnival so that JIGSAW families can join in with the wider community event in a quieter, less busy space. Please buy your tickets in advance and come and go from the event any time between 1-4pm. ​

With this being a family event, children and young people remain the responsibility of Parents and Carers throughout the event.

Location
15/17 St Mary Street, Thornbury Bristol BS35 2AB
Info This event has now passed.